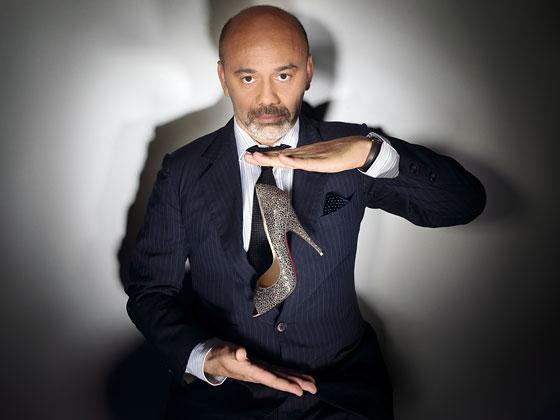 DESCRIPTION: Develop a design concept based on Christian Louboutin brand image and attitude for the new office based in Houston. Incorporate the company's colors, finishes , symbolism, and feeling into the space. Produce a visual presentation for the client and a set of drawings for construction.
SOLUTION: Establish small meeting zones to encourage collaboration between occupants. An open-plan office space allows light throughout the commercial space, as well as, generate a sense of camaraderie among the personnel; which also allows teamwork and information to flow much easier.
CONCEPT: To design a sleek modern design inspired from the famous red sole stiletto heel by selecting Herman Miller office furniture and finishes which reflect a luxurious feel. A wish for open office space that will reflect a working environment that affords the employees to optimize their creativity in order to accomplish great designs and capturing the spirit of the famous red sole shoe.
WHAT: Corporate office Project
Client: Christian Louboutin
SIZE: 20,000 sqft (1850 m2)
WHERE: Houston Texas
WHEN: MARCH 2015